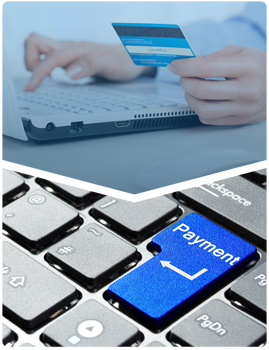 About Bridge Payment
Bridge Payment is located in Loveland, Ohio - and has a focus in Ohio, Indiana, Kentucky & New York.
Our company specializes in credit card processing for government agencies. We offer Counties, Municipals, Cities, Villages, and other departments the ability to accept credit card payments.
Our solutions cover:
Online Transactions
In-Person Transactions
Over the Phone Transactions
The solutions come at no cost to the municipality. EMV PCI compliant terminals are placed for FREE, online web pages are setup for FREE, and the Credit Card Processing service fee is charged to the End-User/Customer.