Bridge Payment
A company that specializes in credit card processing for government agencies. Municipalities, Counties and other departments can accept credit card payments by:
Online
In-Person
Over the Phone
The solutions come at no cost to the municipality. EMV PCI compliant terminals are placed for FREE, online web pages are setup for FREE,  and the Credit Card Processing service fee is charged to the End-User/Customer.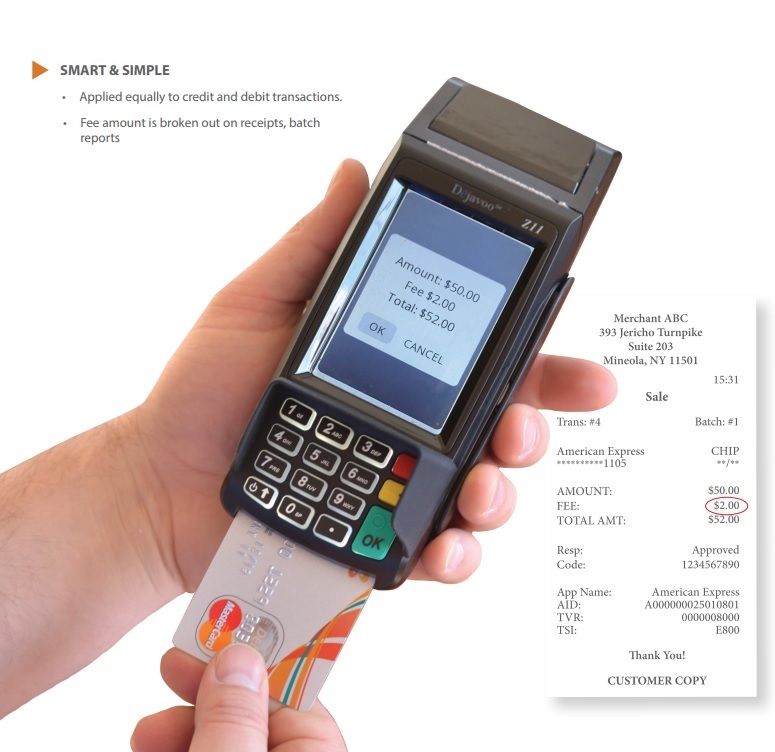 Solutions
Free - Terminal for Credit Card Processing

EMV Encrypted
CCI Compliant 

Online Payments:

No Charge to the municipality for processing

Service Fee
ACH Funding
Free - Online Reporting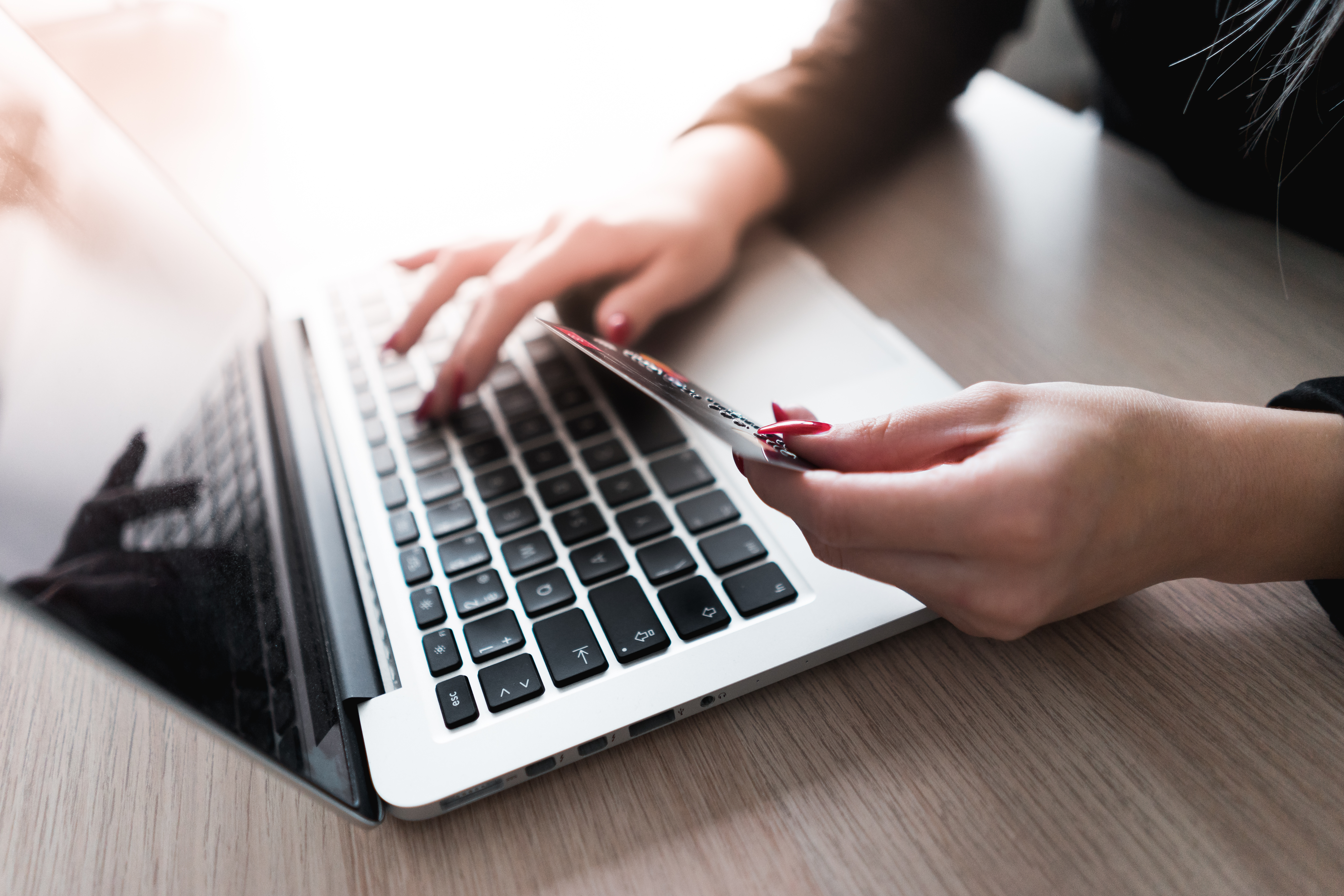 Payment Types
Credit Cards can be accepted Online, In-Person, or Over the Phone. On the terminal, customers can swipe the credit card, use the CHIP, or pay by: Apple Pay | Samsung Pay| Google Wallet| Android Pay | Visa payWave | MasterCard PayPass
For a credit card solution with: No cost to set-up, No cost for transactions to the Court, No cost for daily reporting - call Bridge Payment to see a demo.