Bridge Payment
Online Solutions: Bridge Payment
Our Independent solution allows customers to take online payments the same way as if the customer walks into their location. The service fee will be charge to the end user: the municipality will get paid in full.
Our online solutions come with no cost to the municipalities and includes: Personalized website, email notifications, and reporting.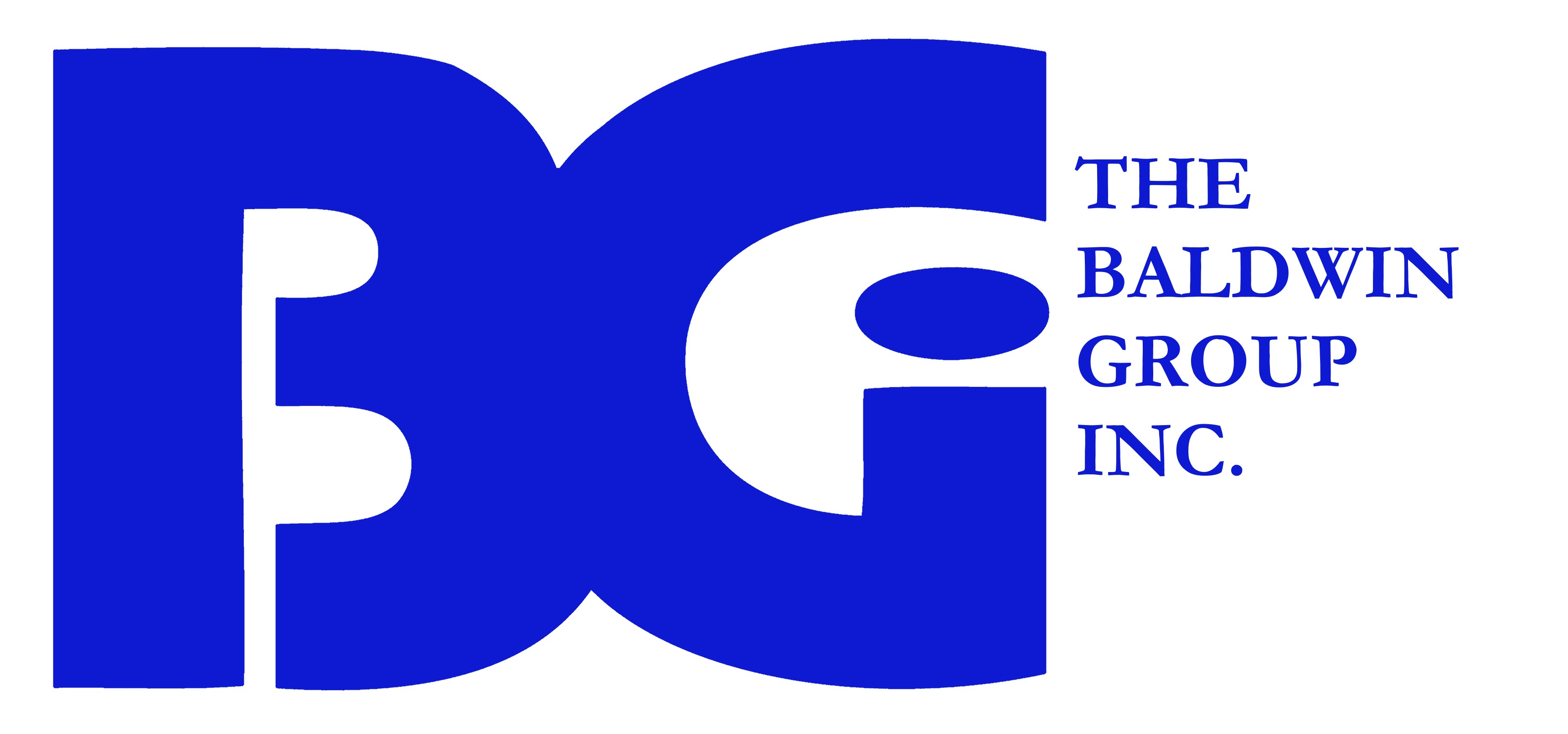 BGI
Our integrated partnership with: The Baldwin Group Inc.
Over 200 Ohio municipalities have chosen one of BGI's Windows based Mayor's Court systems to smoothly manage cases, monies, and all details associated with a mayor's court. Whether you are running a full-blown mayor's court or processing through a violations bureau, there is a Mayor's Court version to meet your needs. 
Civica CMI
Our integrated Partnership with: Civica CMI
Civica CMI is ready to deliver a better experience to your residents all while being good stewards of taxpayer dollars. Better than off-the-shelf. Less hassle than customized. Civica CMI's Authority Products work the way you want to. Authority is Adaptable. Authority products are designed to be flexible and allow for modification to match workflow and method operation.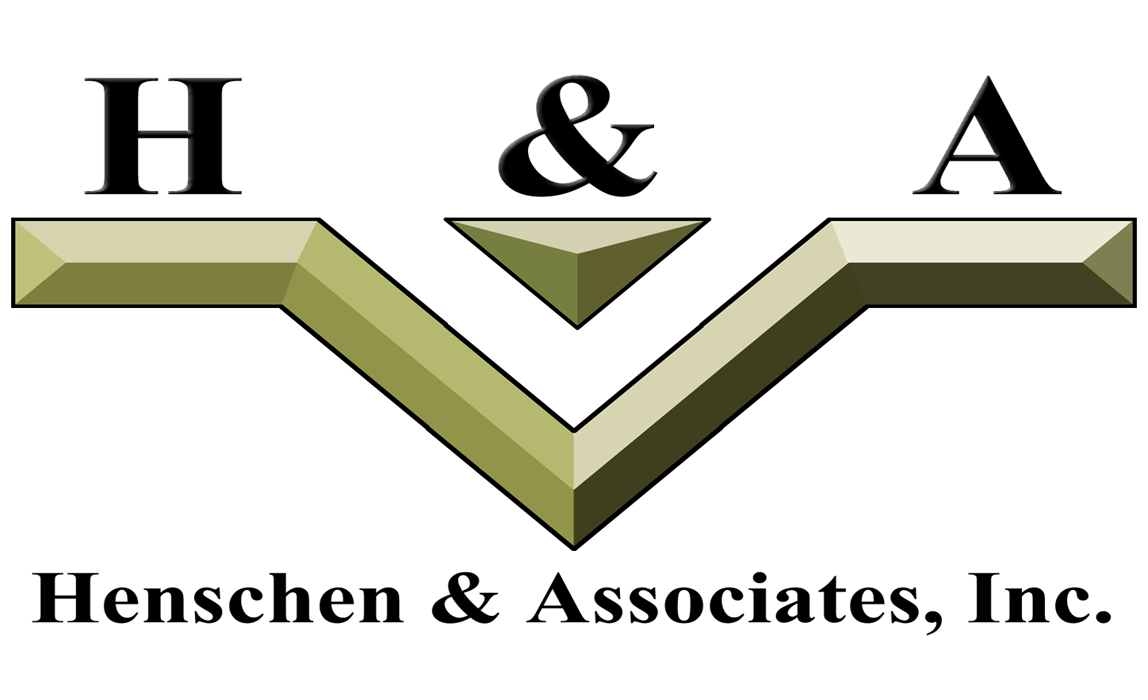 Henschen
Our integrated partnership with: Henschen & Associates, Inc.
Henschen & Associates, Inc. is the recognized leader in the development of specialized government software solutions. Henschen's open systems design enables them to meet the challenges of changing trends in computer hardware and software technology. Over 190 Courts, Prosecutor's, and Probation Offices as clients.