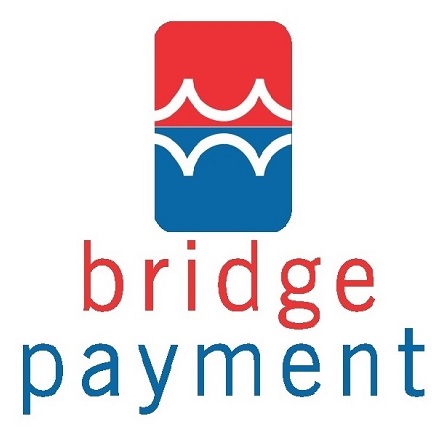 Bridge Payment
Online Solutions: Bridge Payment
Bridge Payment has multiple uses for online solutions. Our Independent solution allows customers to make online payments the same way as if they walk into the location. Our In-House solution allows the the municipality to take transactions in-person or over the phone. The service fee will be charged to the end user, and the municipality will be paid in full. 
Our online solutions come with no cost to the municipalities and includes: personalized payment webpage, email notifications, and reporting.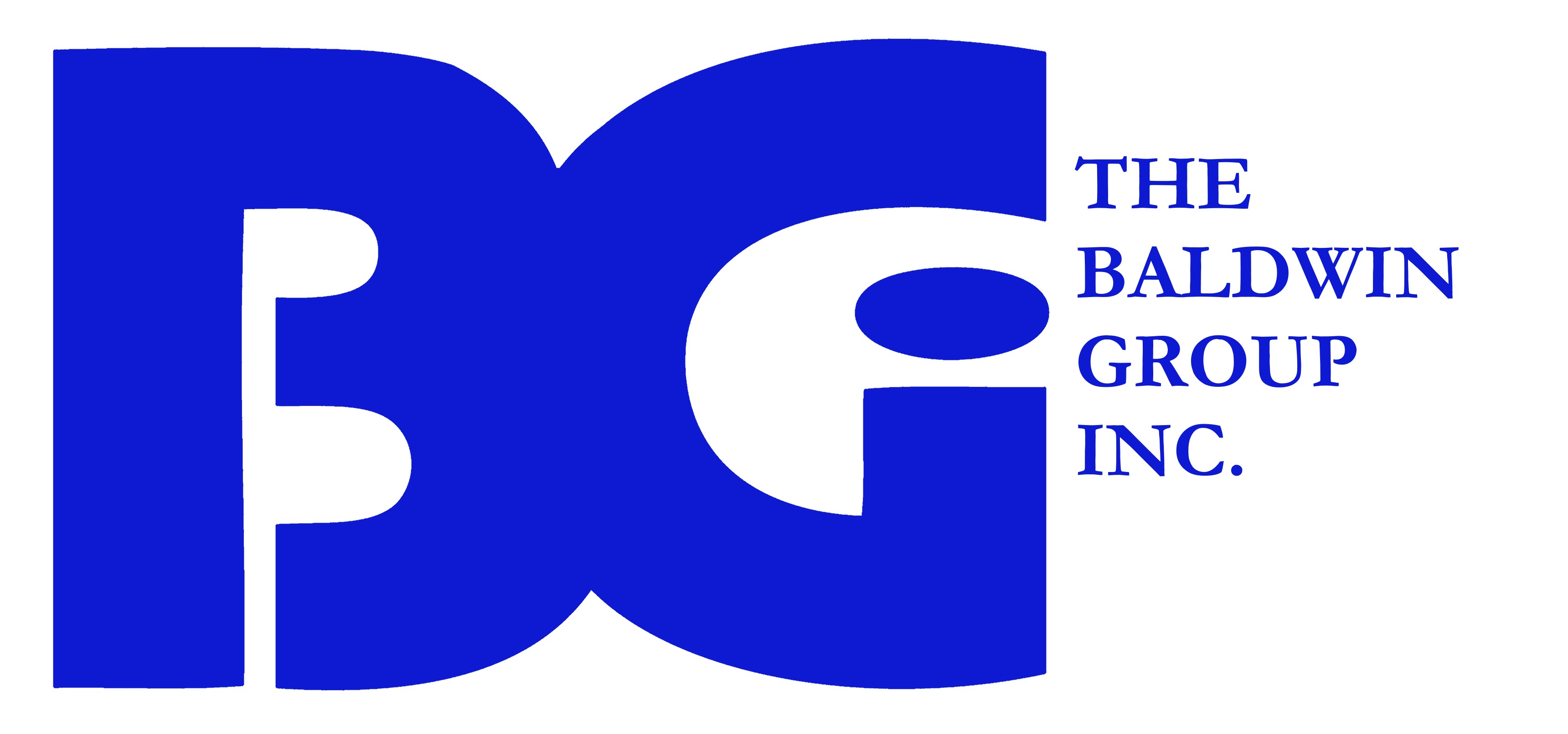 The Baldwin Group, Inc.
Our integrated partnership with: BGI - Mayor's Court
Over 200 Ohio municipalities have chosen one of BGI's Windows® based Mayor's Court systems to smoothly manage cases, monies, and all details associated with a mayor's court. Whether you are running a full-blown mayor's court or processing through a violations bureau, there is a Mayor's Court™ version to meet your needs. 

The Baldwin Group, Inc.
Our integrated partnership with: BGI - MiTs™
Municipal Income Tax solutions™ (MiTs) is the premiere Windows® based system for the administration of in-house municipal income tax collections. The MiTs™ system contains all of the features and functions necessary to quickly and efficiently process income tax collections.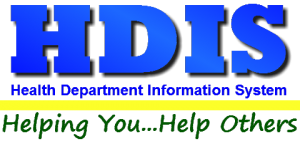 The Baldwin Group, Inc.
Our integrated partnership with: BGI - HDIS
Health Department Information Software (HDIS) is a premier, comprehensive and user-friendly software program for recording, tracking and managing all health departments daily workload. HDIS is currently utilized by over 120 health departments. 

Civica
Our integrated partnership with: Civica
Over 30 years, Civica built a business with a unique focus. software that helps sustain and enhance public services around the world. Backed by the direct experience of many of our people working in the public sector, Civica is focused on improved outcomes and building a business that will continue to deliver for communities globally.
Civica is a partner for 900 government organizations around the world. Civica delivers critical software, digital solutions and managed services to improve high-quality local services for 50 million people, with a shared vision and commitment informed by 30 years of experience.

equivant
Our integrated partnership with: equivant
From incident to final outcome and all the critical steps in between, equivant is at the leading edge of the justice industry. equivant provides the tools and expertise to reduce risks and increase efficiencies and effectiveness at your agency. equivant knows the tools work, because they've been serving the justice system for over 3 decades.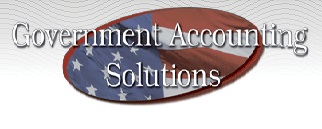 Government Accounting Solutions Inc.
Our integrated partnership with: GaSi 
GaSi Utility Billing is a complete software package to track the balances and history of all your customers. It seamlessly integrates with Microsoft Office®, and uses Access® to store and secure your customer's data. Easily add barcodes to your bills to simplify the collection process. GaSi understands that every location is unique, and the software will be customized to meet specific needs.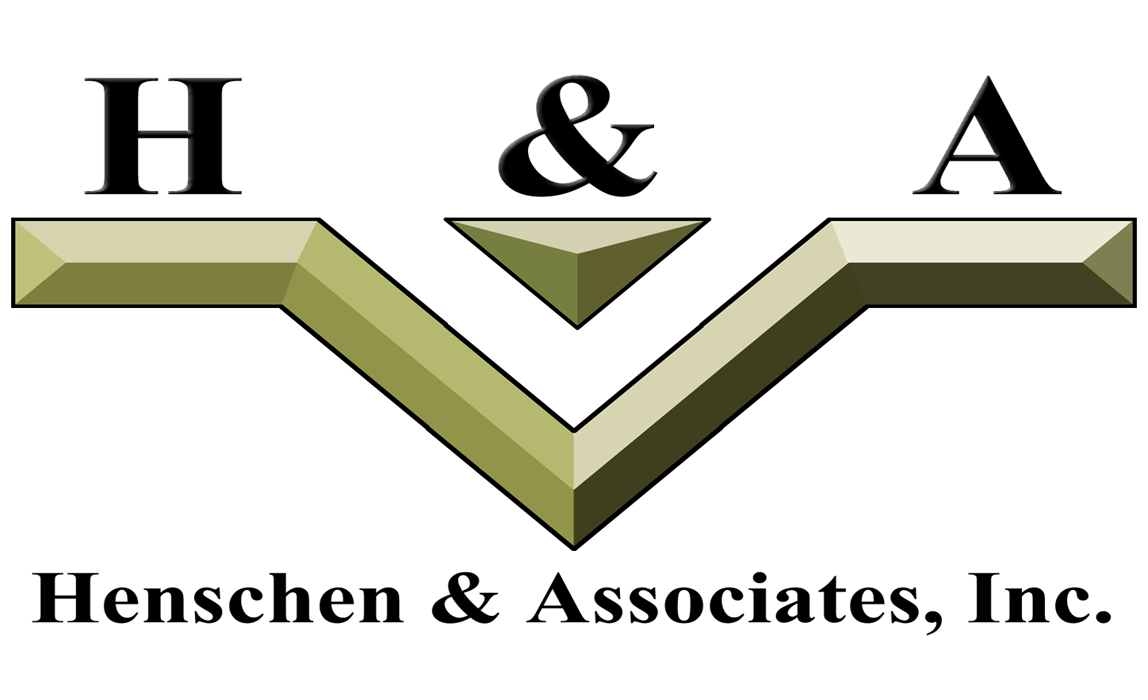 Henschen & Associates, Inc.
Our integrated partnership with: Henschen
Henschen & Associates, Inc. is the recognized leader in the development of specialized government software solutions. Henschen's open systems design enables them to meet the challenges of changing trends in computer hardware and software technology. Over 190 Courts, Prosecutor's, and Probation Offices as clients.