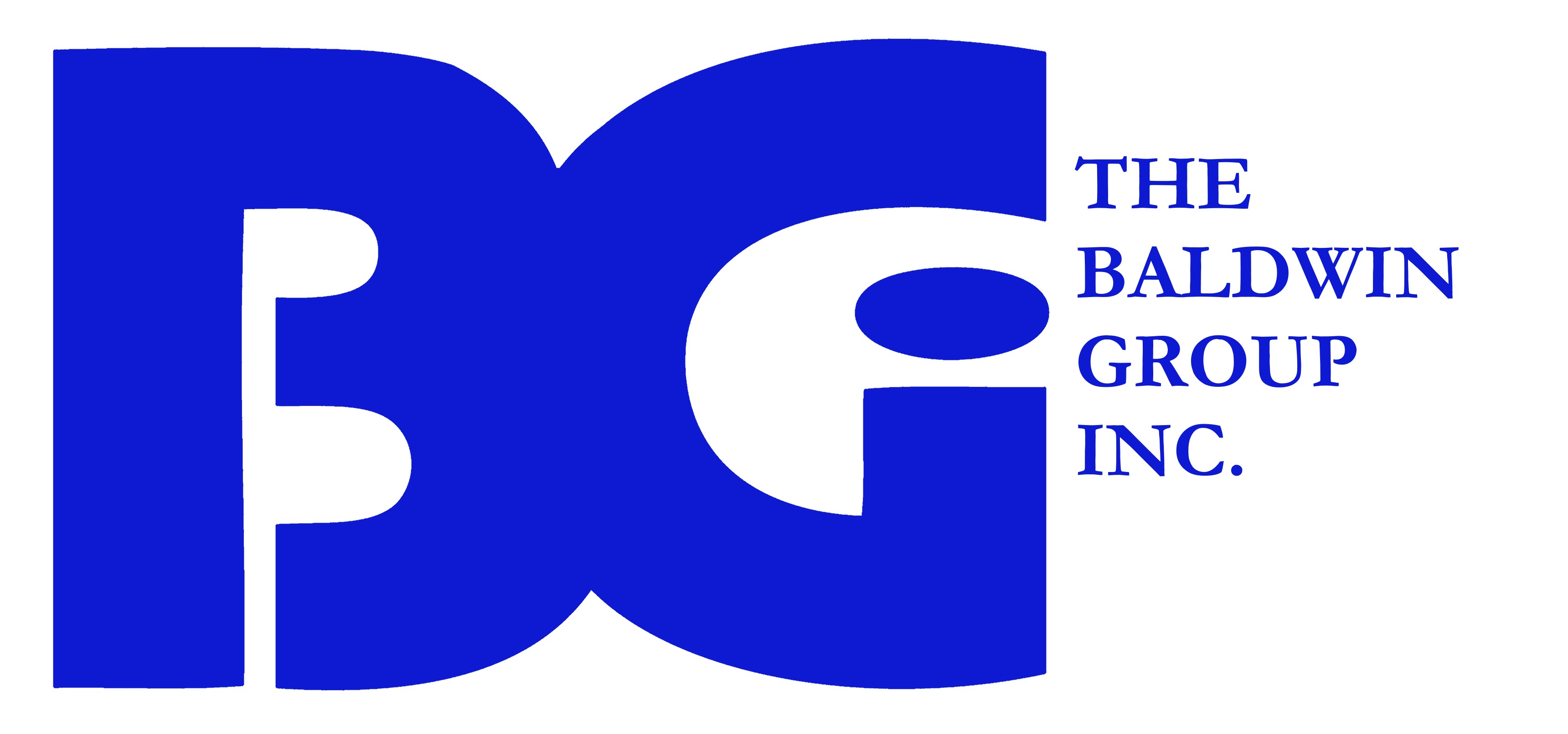 BGI
Ohio Mayor's Court: We have partnered with Baldwin Group for integrated solutions. Our solution will work with BGI and charge the end user, allowing for the Mayor's court to receive the proper amount owed.
Bridge Payment
We also have our own online solution that allows customers to take online payments the same way as if the customer walks into their location. The service fee will be charge to the end user, and the municipality will get paid in full. 
Our online solutions come with no cost to the municipalities and includes reporting.